Implant-Supported Bridges in Ramsey, MN
Replacing decayed, broken or missing teeth is vital to keep your mouth healthy in the long run. A missing tooth can generate more problems than just an unappealing gap in your smile.
Losing a tooth can cause the rest of your teeth to shift around the gap, changing the alignment of your smile. This may even cause changes in your facial aesthetics. Missing teeth can also impact your ability to chew your food, which can hamper your nutrition and energy levels.
At River's Bend Family Dental, these issues are readily fixable. An implant-supported bridge can help you get a natural-looking and comfortable solution with many significant benefits.
What Is an Implant-Supported Bridge?
Implant-supported bridges are almost similar to traditional bridges. Traditional bridges use adjacent natural teeth for support and add crowns in between.
However, implant-supported bridges attach to small titanium posts implanted in the jaw instead of being supported by dental crowns placed over adjacent teeth. The number of titanium posts depends on the size of the bridge.
You get numerous advantages from implant-supported bridges, including:
They are one of the most vital therapeutic systems available.
They look and serve like natural teeth.
They replace some tooth roots, allowing better preservation of the jawbone.
Compared to traditional bridges, there is less risk for gums and bones to recede.
You can restart your regular eating habits, unlike the adjusted diet for removable dentures.
The chance of bacteria gathering and causing tooth decay around the bridge is much less.
None of the healthy adjacent teeth will need to be damaged, which is necessary for traditional bridges that stress neighboring teeth and compromise existing bone structure.
Get an Implant-Supported Bridge at River's Bend Family Dental, Ramsey, MN
Have you lost more than one tooth and become conscious while smiling? An implant-supported bridge can be the ideal way to regain your smile without sacrificing your neighboring teeth.
At River's Bend Family Dental, we provide patients with the highest quality care and support they need. Dr. Wimmergren and her team will consult with you, examine your teeth, gums, and mouth, and even take X-rays to help you achieve your desired result.
Rivers Bend Family Dental provides a wide range of dental procedures to make it convenient for your family to tend to all its dental needs. Our services include but are not limited
An implant-supported bridge starts with an oral examination and a review of your dental and medical history before carrying out an X-ray of your teeth and gums. The scans show the condition of your teeth, indicating if your jaw has enough bone growth for support. The scan also depicts if implants could affect any nerves or sinuses in the area.
Dr. Wimmergren's lab will create an acrylic surgical guard using your teeth's initial scan. It fits over your missing and existing teeth to indicate where the implants will go.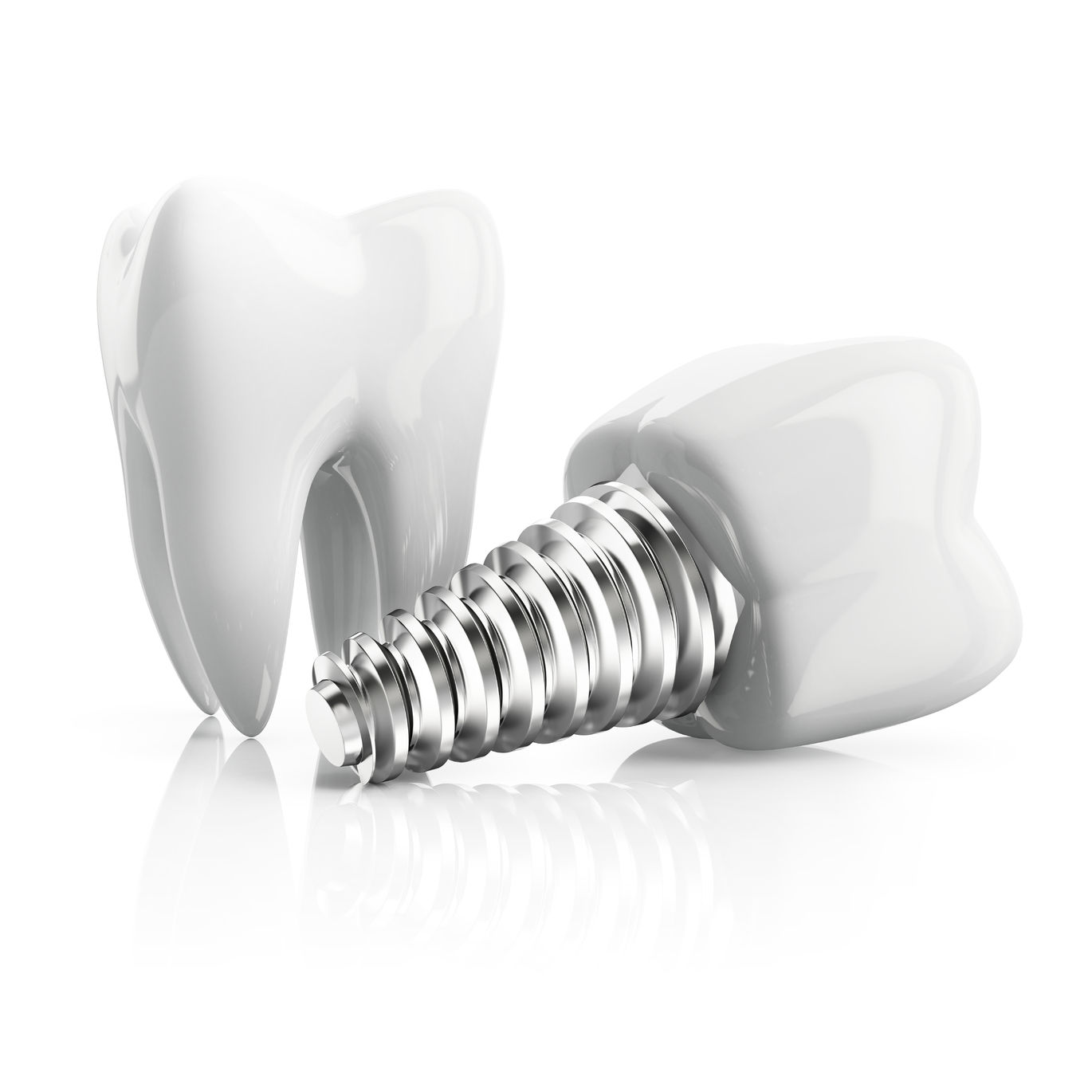 At your implant delivery appointment, Dr. Wimmergren will create a space in your jaw for the implant(s) to sit and cover the implant post with gum tissue, then she will confirm that they are positioned correctly with an x-ray. After three to six months, when your gums heal and the implant(s) integrate into your jaw, another X-ray is conducted to assess the bone growth. If everything goes well, we can proceed with the restoration process.
The bridge will not get attached right away. Instead, a healing cap, i.e., a collar-like device, is placed on the exposed implants to check whether the gum tissue has adequately healed around the abutments and screws.
Your gum tissue will continue to heal while the lab fabricates the bridge to fit your unique bite and condition. Once complete, the final step includes attaching the bridge to the implants. Dr. Wimmergren will review home care instructions with you to ensure the best and long-lasting results.

Patient Forms
Download required patient forms
Meet the Dental Expert at the River's Bend Family Clinic, Dr. Andrea Wimmergren
Our in-house implant expert, Dr. Andrea Wimmergren, graduated from the prestigious University of Minnesota. She specializes in preventative, restorative, cosmetic, surgical, and pediatric dentistry and has also received a Doctorate in Dental Surgery.
Dr. Wimmergren respects the long-term relationships she builds with her patients and provides high-quality care by continuing her education and staying up-to-date with the latest implantation techniques and procedures.
At Rivers Bend Family Dental, we create a comfortable environment to address the unique dental needs of your family.
Other Treatments at River's Bend Family Dental, MN
At our clinic, we provide various other cosmetic treatments apart from implant-supported bridges. There is something for everyone here. So no matter your concern, Dr. Wimmergren is here to help you.
You can find out more by contacting us at (763) 576-1855. At the River's Bend, we welcome all our neighbors from Ramsey, Anoka, Dayton, Nowthen, Otsego, Champlin, Elk River, Coon Rapids, and Andover.
Implant Supported Bridges FAQs