Bruxism And Why Use A Night Guard?
If you're noticing your jaw muscles tired out in the morning or even flattening of your front teeth, you may be grinding your teeth (bruxism)
Now there aren't any simple cures to teeth grinding. Especially night time grinding and clenching. It's a subconscious ordeal. Stress can contribute. But telling you to just not grind isn't a very good solution.
A good reason to think about protecting your teeth when you know you're grinding teeth is that it can shorten the appearance of your smile (see less tooth), cause cracks to the teeth or fillings, and irritate your gum or cheek tissues.
The most common way dentists treat teeth grinding is by recommending a nightguard. (insert nightguard photos). Custom fitted nightguard are thin yet strong with the clear acrylic that is used. When adjusted correctly they can be quite comfortable. There is always an adjustment period to wearing a nightguard if you've never used any sort of retainer overnight.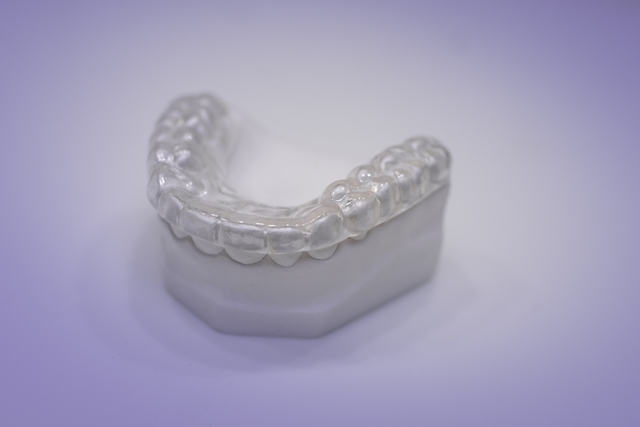 Patient Forms
Download required patient forms
Maintaining your night guard will give you years of use and therapy. It's important to protect  your investment to give you the best long term results and relieve your jaw pain and prevent chipped teeth.
DO :
Wash, brush and rinse your night guard before and after inserting in your mouth.
Store your night guard in a secure place when not in use (away from pets)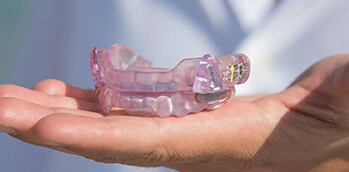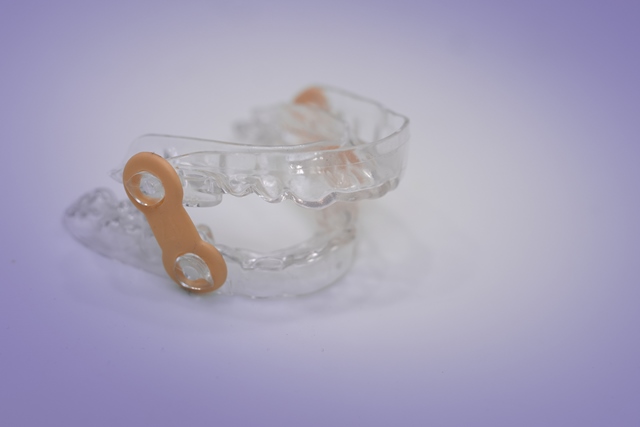 DON'T:
Do not use or soak your night guard in rubbing alcohol
Do not drink any beverages other than water before bed and placement of the nightguard
Do not smoke with your night guard in place
Also, it's a good idea to stay up on your daily oral hygiene practices. Flossing and brushing every day while coming in for your regular 6 month cleanings and checkups.
At Rivers Bend Family Dental, we create a comfortable environment to address the unique dental needs of your family.
If you do not currently have an insurance plan, let our staff know and we can give you options and plans that make night guards affordable and attainable. Otherwise, all insurances have different coverages. Feel free to check the specifics of your policy or let us know if we can help you with obtaining more detailed information.